Tips for Sewing Professional Looking Garments
Elevate your sewing game and achieve that flawless finish you've always admired with these essential tips for sewing professional looking garments.
Whether you're an aspiring fashion designer or simply love creating your own wardrobe staples, sewing professional-looking garments can be a rewarding skill to master. The journey from fabric to fashion-forward piece can be both exciting and challenging, but with the right techniques and guidance, you'll be stitching up polished and stylish creations in no time. In this post, I'll share valuable tips that will take your sewing projects to the next level, ensuring that every garment you create exudes a level of craftsmanship that anything store-bought.
KEEP IN TOUCH! FOR MORE INSPIRATIONS, TUTORIALS, AND FREE KNITTING PATTERNS, SIGN UP FOR MY WEEKLY NEWSLETTER: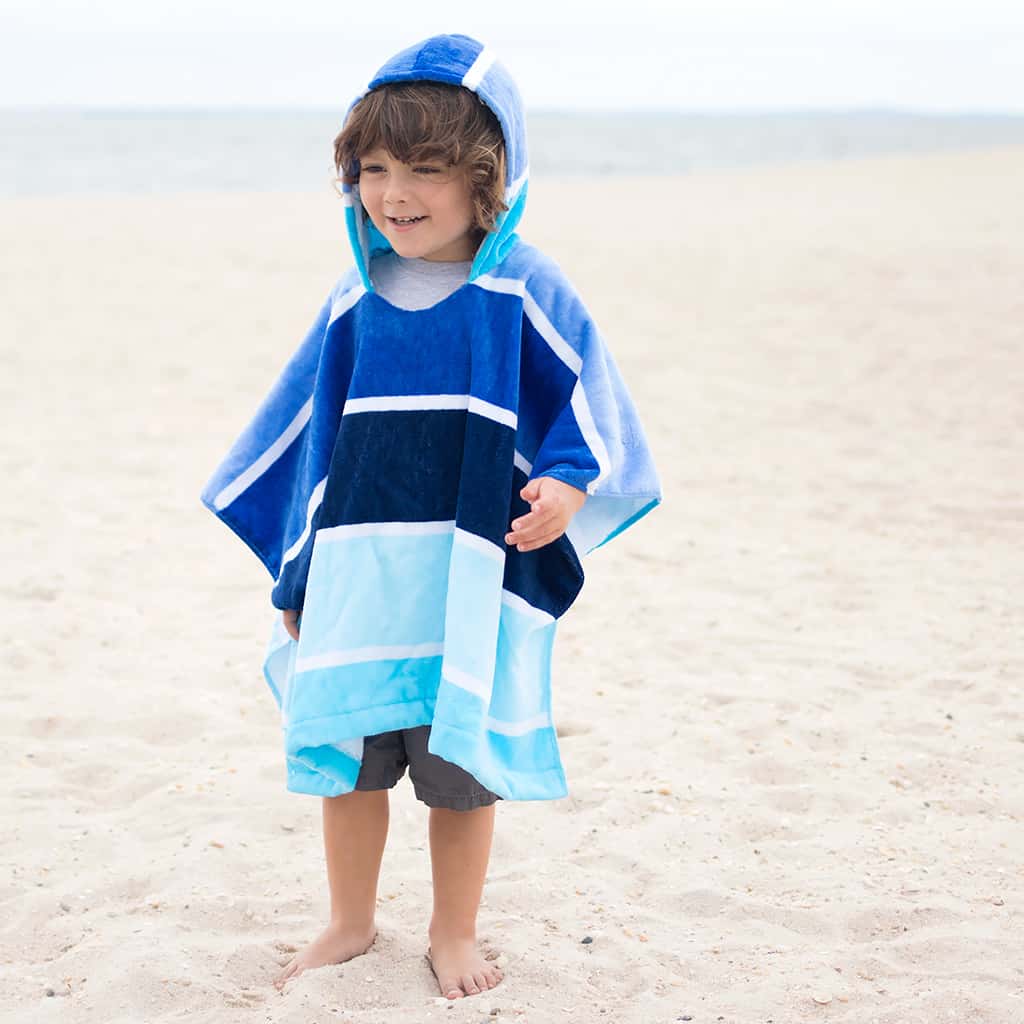 Tips for Sewing Professional Looking Garments
1. Start with the Right Fabrics The foundation of any well-made garment is the choice of fabric. Opt for high-quality materials that complement your design and provide the desired drape and structure. Investing in premium fabrics will not only enhance the overall appearance of your garment but also make the sewing process smoother and more enjoyable.
2. Take Accurate Measurements Accurate measurements are the cornerstone of a well-fitting garment. Before cutting into your fabric, double-check your measurements and make any necessary adjustments. A well-fitted garment not only looks more professional but also ensures comfort and confidence when worn.
3. Pay Attention to Cutting and Marking Precision during the cutting and marking stages is crucial for achieving clean lines and a neat final product. Use sharp scissors or a rotary cutter to ensure clean edges, and employ tailor's chalk or fabric markers for accurate markings. Taking your time during this step will save you frustration later on.
4. Practice Meticulous Stitching The quality of your stitching plays a significant role in the overall appearance of your garment. Practice even and consistent stitching, and pay attention to seam allowances. Use the appropriate stitch length and tension settings to prevent puckering or gathering.
5. Press, Press, Press Never underestimate the power of pressing. Pressing seams, darts, and hems as you sew helps set the stitches and ensures a crisp and professional finish. Use a pressing cloth to protect delicate fabrics and always press on the wrong side to avoid leaving marks.
6. Invest Time in Finishing Details It's the small details that often set professionally sewn garments apart. Neatly finish seams with techniques like French seams, flat-felled seams, or serging. Hand-stitch hems for an invisible finish, and add any necessary closures such as buttons, zippers, or hooks with precision.
7. Consider Underlining and Lining For a truly polished look, consider underlining or lining your garment. Underlining provides extra structure and a smooth finish, while lining adds comfort and a touch of luxury. Both techniques contribute to the longevity and professional appeal of your creation.
8. Embrace Fitting and Adjustments Don't be afraid to make fitting adjustments as you sew. Baste-fit your garment before final stitching to ensure a perfect fit. Address any issues promptly to avoid compromising the overall appearance.
9. Practice Patience and Perseverance Sewing professional-looking garments requires patience and practice. Don't be discouraged by mistakes or imperfect outcomes; view them as opportunities to learn and grow. With each project, you'll refine your skills and inch closer to achieving that sought-after professional finish.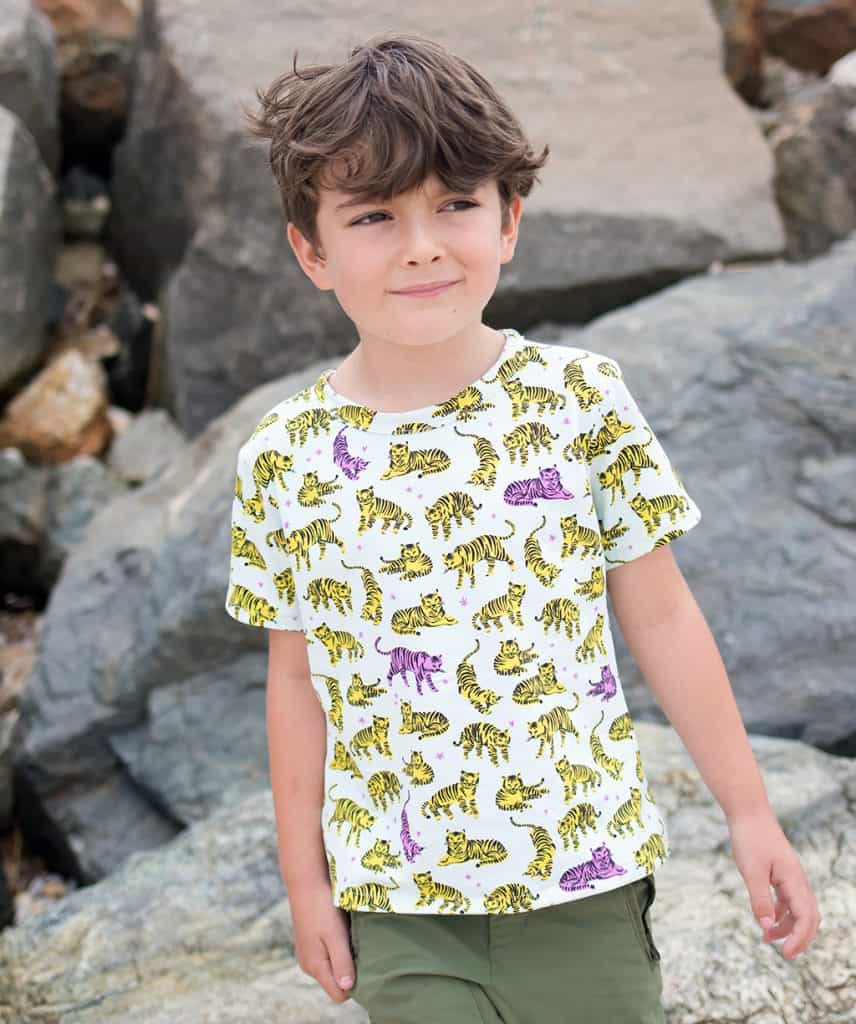 By incorporating these tips into your sewing routine, you'll be well on your way to creating garments that rival those found in high-end stores. Remember, the journey to sewing perfection is as rewarding as the destination itself. So, thread your needle, choose your fabric, and embark on a creative journey that will leave you with stunning garments and a profound sense of accomplishment.
Looking for more sewing tutorials like this post, Tips for Sewing Professional Looking Garments?
Free T-Shirt Sewing Pattern for Boys and Girls
How to Sew a Baby Romper- No Pattern Necessary
How to Sew a Kid's Beach Towel Poncho- No Pattern Necessary
How to Sew a Super Easy Beach Dress- No Pattern Necessary
I love seeing your finished projects! If you enjoyed making any of my sewing projects, I'd love to see yours on Instagram, just tag me @ginamicheleblog. Happy sewing!
Like what you see here? Don't forget to visit my other blogs: