Free T-Shirt Sewing Pattern for Boys and Girls
Free T-Shirt Sewing Pattern for Boys and Girls- Beginner-friendly PDF sewing pattern for the perfect kid's t-shirt. Multiple sizes included.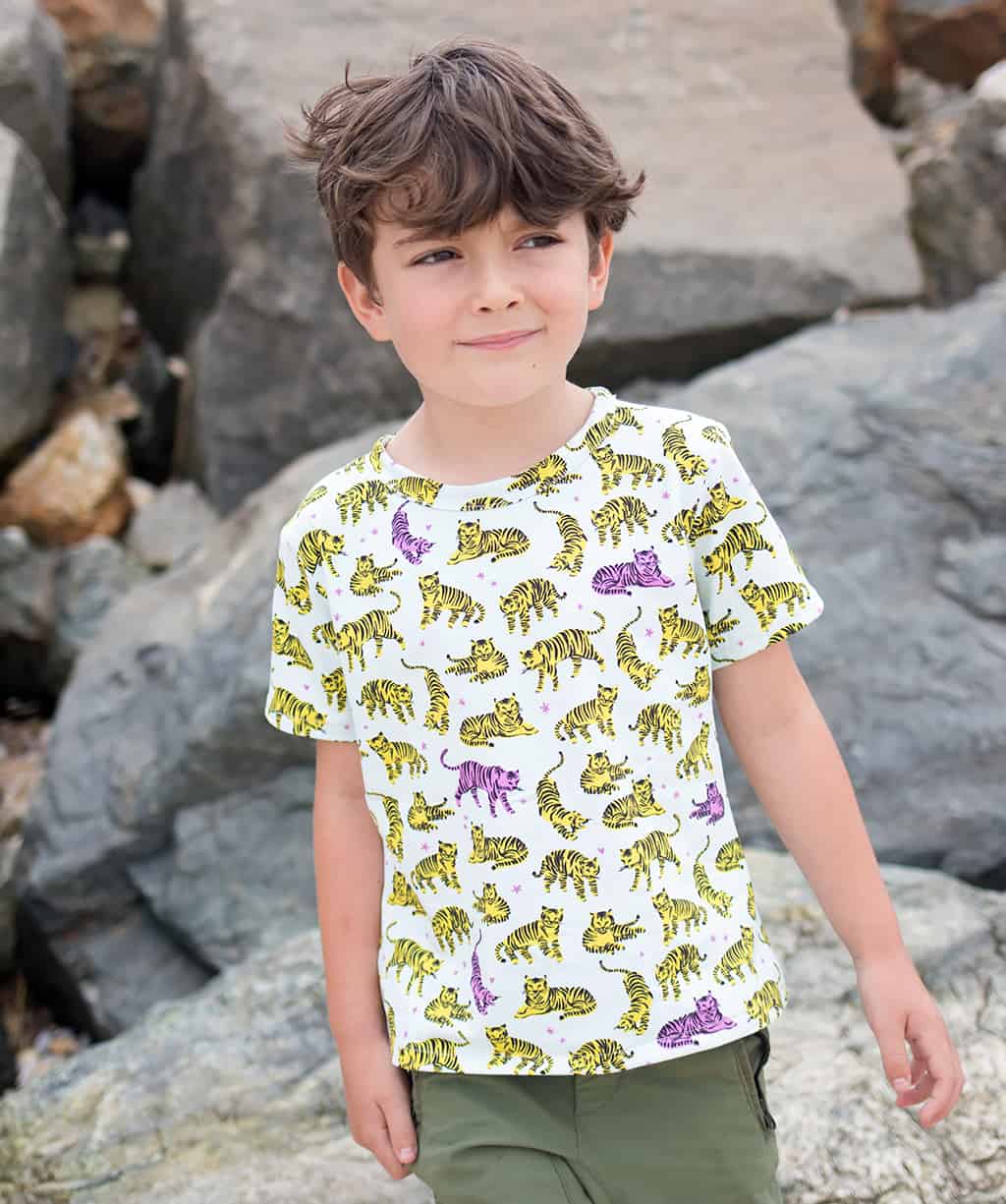 Classic tees are a must-have in any kid's wardrobe. I came across this cotton jersey and immediately fell in love with the print. I knew it would be ideal for a t-shirt for my son. This sewing pattern is suited for beginners and I included some tips for sewing cotton jerseys at the end of this post.
KEEP IN TOUCH! FOR MORE INSPIRATIONS, TUTORIALS, AND FREE KNITTING PATTERNS, SIGN UP FOR OUR WEEKLY NEWSLETTER:
Free T-Shirt Sewing Pattern for Boys and Girls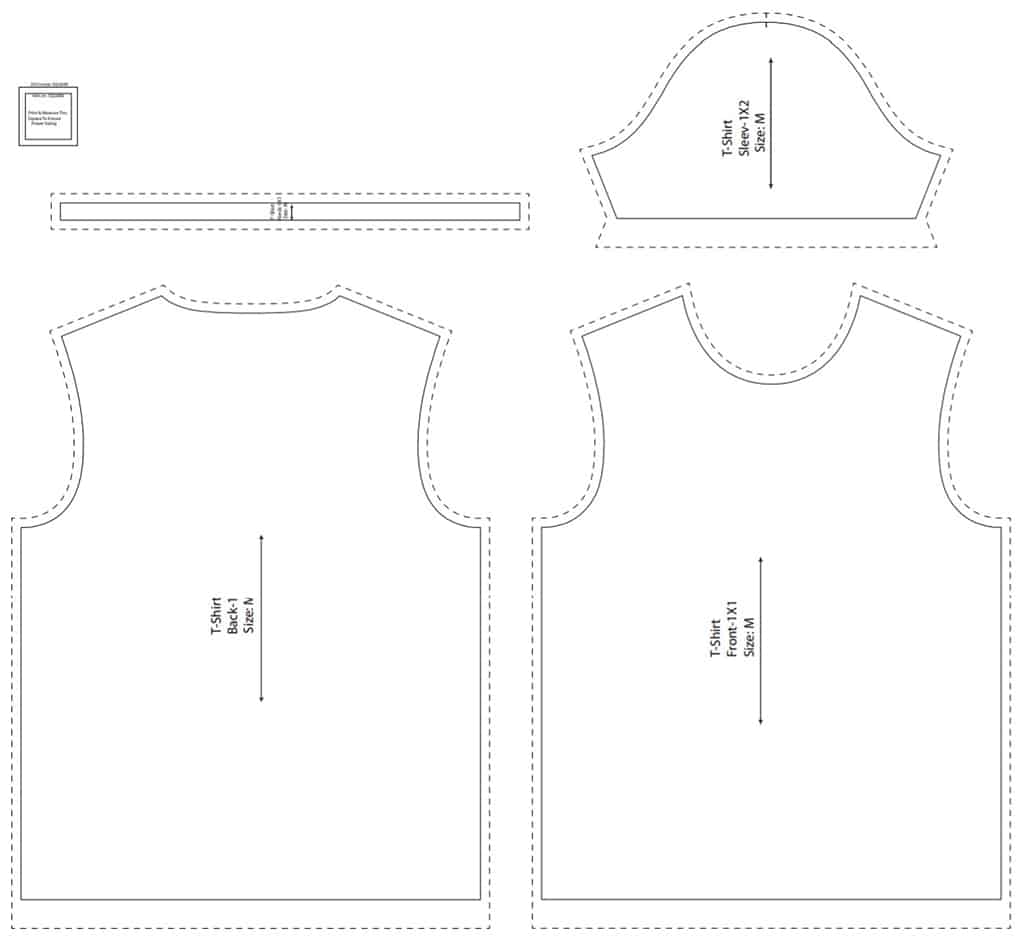 Click below to download the printable PDF pattern for each size (this is a printable t-shirt pattern). (Note- my son is 6 years old and he's wearing the size XS).
Fabric requirements: You will need 1/2 yard (59 inches wide) of cotton jersey.
This t-shirt features a loose fit with short sleeves and a scoop neckline. I recommend using a 5/8 inch seam allowance.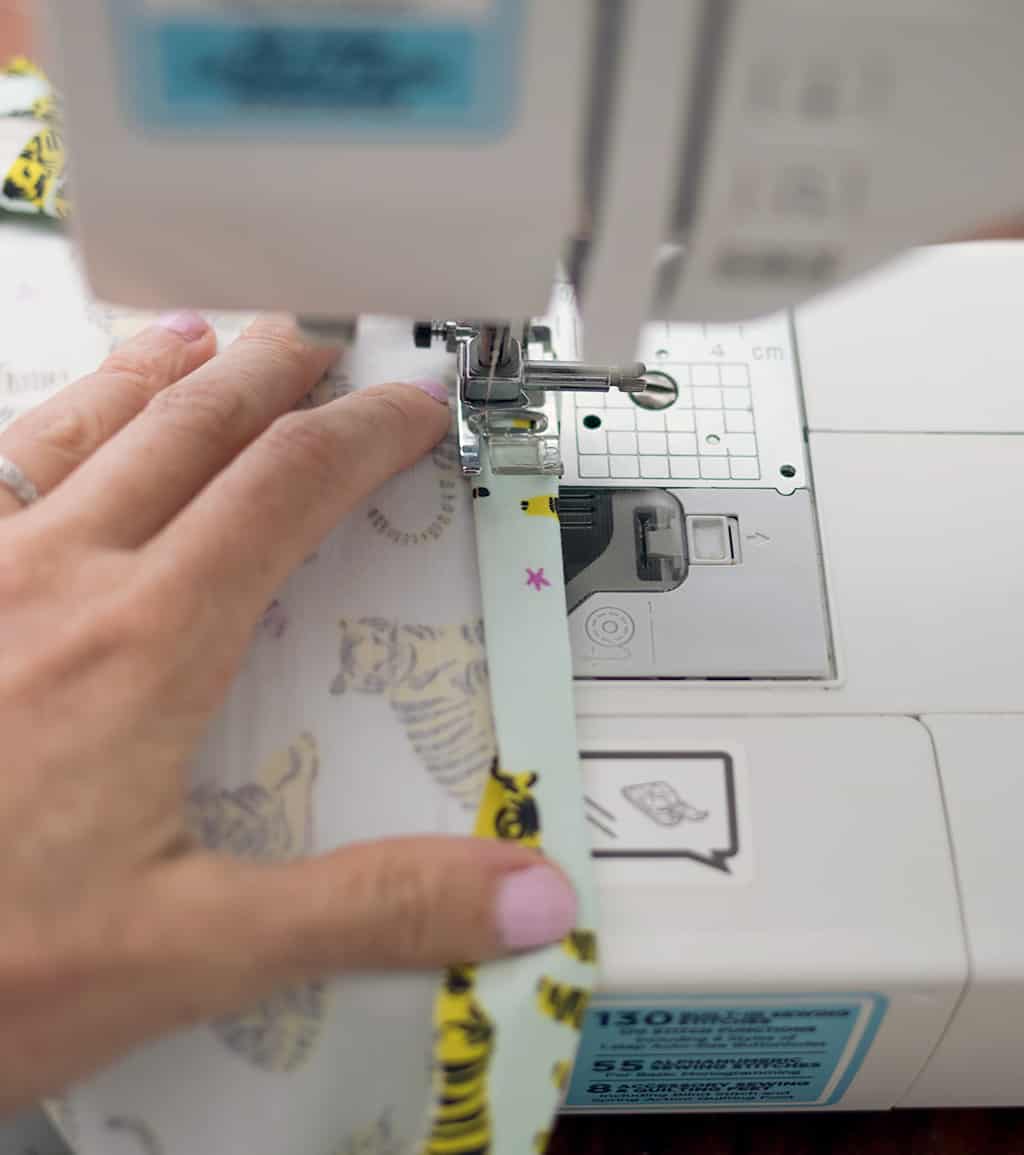 Instructions for the kids t-shirt pattern
Begin by sewing the front and the back pieces together at the side seams and the shoulder seams- wrong sides facing. Then sew the sleeve seams and sew them to the armholes of the shirt. Next, attach the neck binding to the neckline.
To make the hem at the bottom of the shirt and on the sleeves, use an iron to press down 1/4 inch. Then, fold the fabric over and press down another 1/4 inch. Stitch in place.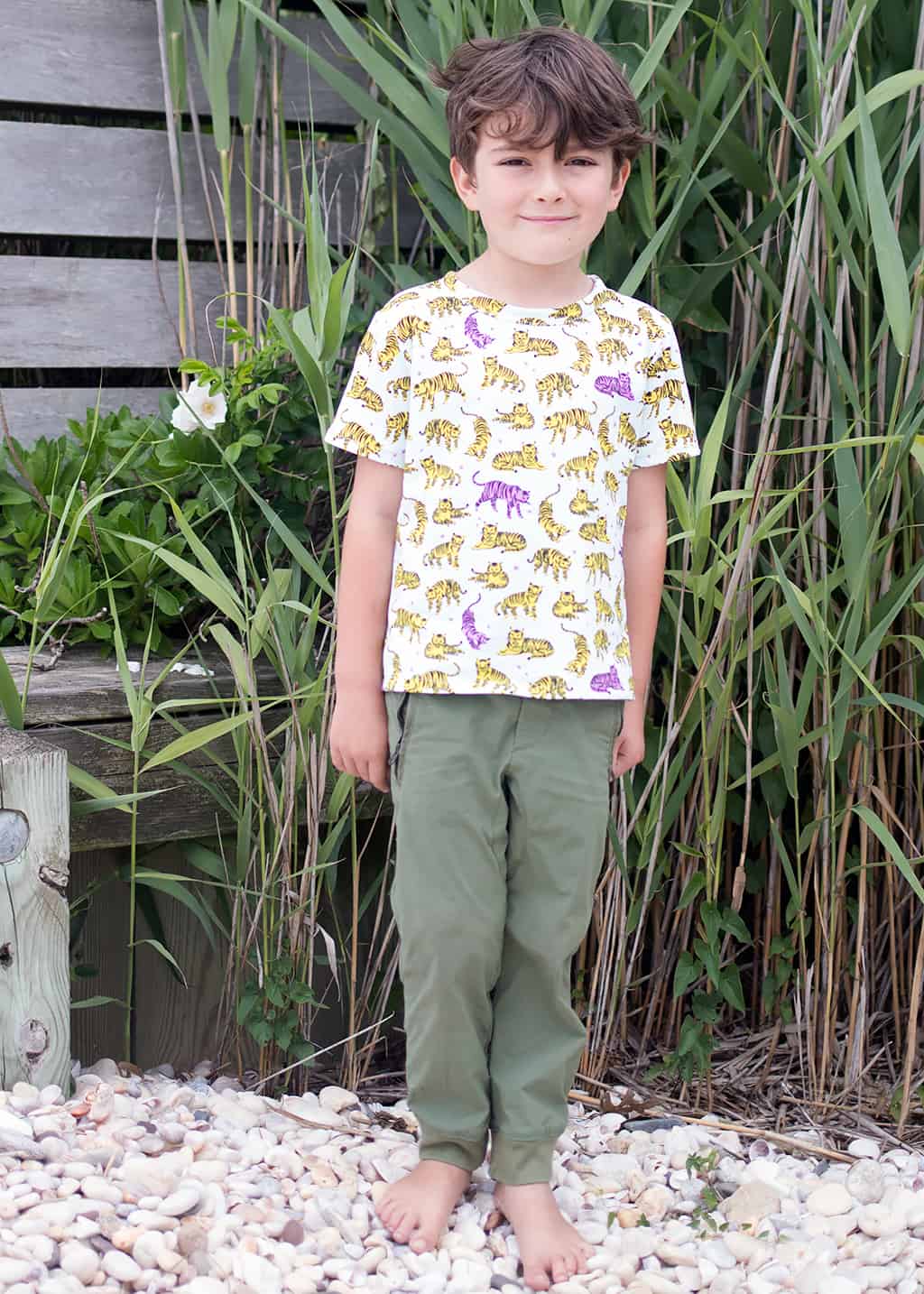 3 Tips for Sewing Cotton Jersey (jersey knit/knit fabric)
Use a Walking Foot– A Walking Foot (aka Even Feed Foot) feed the top and bottom layers of the fabric through the sewing machine at the same time. It prevents the fabric from stretching out as you sew and it also stops the machine from "eating" the fabric (pushing it down into the machine) when you begin.
Use a Zig Zag Stitch- Cotton jersey doesn't fray, so it's not necessary to use a serger on the raw edges. A zig-zag stitch will stretch without the seams popping.
Use a Ball Point Needle– A Ball Point Needle has a rounded tip that slides between knit fibers instead of piercing them like a sharp needle would. It prevents skipped stitches and runs in the fabric.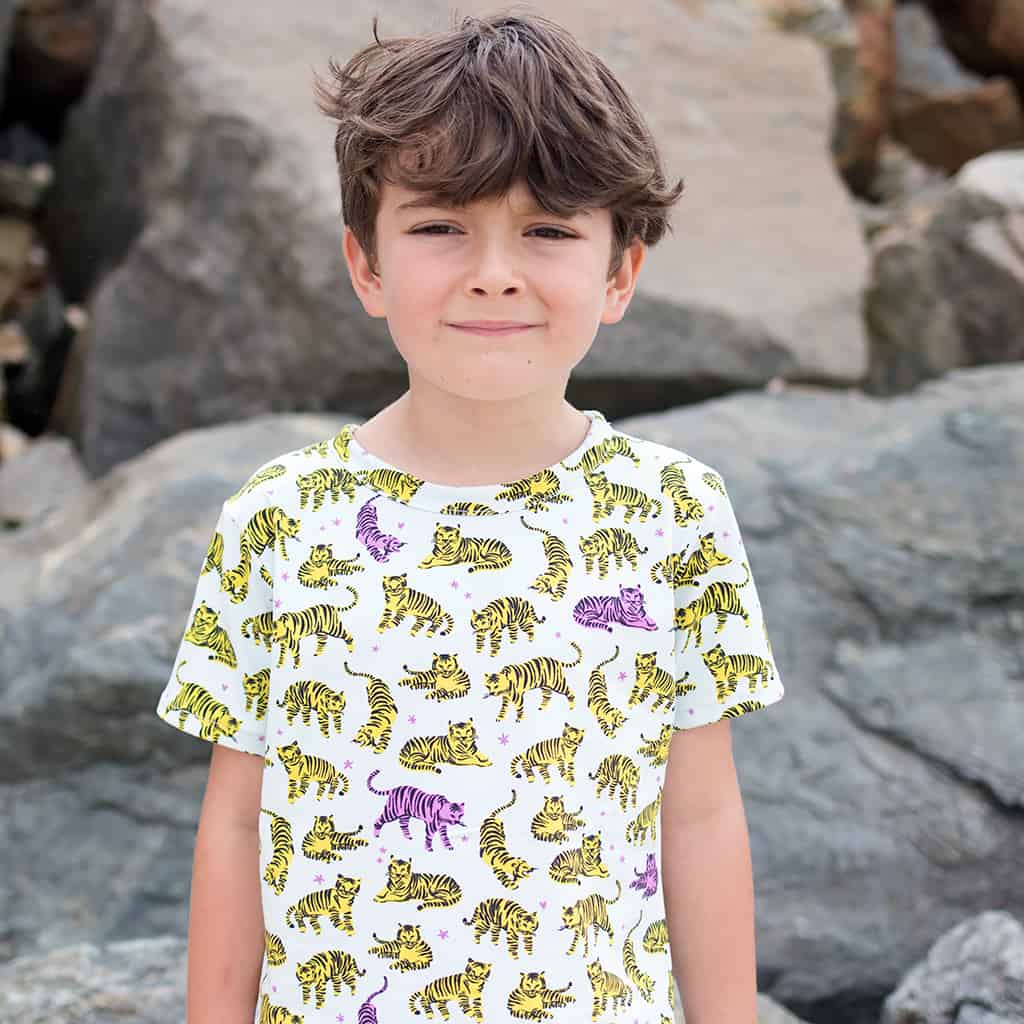 Looking for more sewing projects like this basic t-shirt?
How to Sew a Baby Romper- No Pattern Necessary
How to Sew a Kid's Beach Towel Poncho- No Pattern Necessary
How to Sew a Super Easy Beach Dress- No Pattern Necessary
I love seeing your finished projects! If you enjoyed making this Free T-Shirt Sewing Pattern for Boys and Girls, or any of my other free sewing patterns, I'd love to see yours on Instagram, just tag me @ginamicheleblog. Happy sewing!