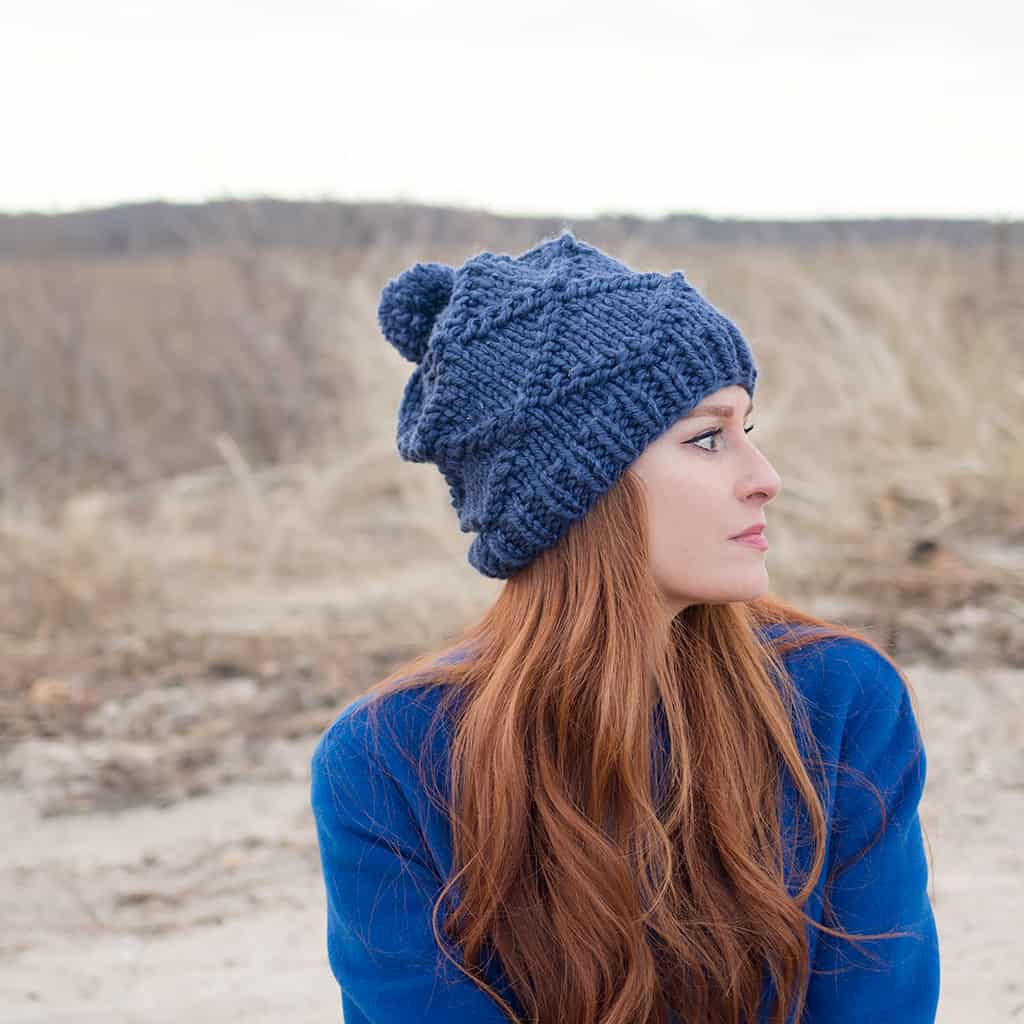 Inspiration delivered right to your inbox.
Trending Knitting Patterns
Break out your knitting needles and try a new project or learn a new stitch today. Browse through 100s of free knitting patterns for mittens, snuggly scarves, blankets, sweaters for all sizes, hats, home décor, and more! Free knitting patterns for women, men, kids, babies, and the home. Many single-point patterns for beginners. Grab your favorite yarn and needles, and let's create something beautiful together.
Meet the author
Welcome!
My name is Gina Michele and I'm a mama, maker, and lover of beautiful things. Here you will find DIYs, patterns, recipes, and tutorials to endlessly delight you in your quest for a happy, homemade life.
Crafts and DIY Tutorials
Brighten up your day and liven up your space with these DIY projects and crafts. Whether it's knitting, crochet, sewing, Cricut, or woodworking we can introduce you to a variety of techniques. Get inspired today!
Get inspired to start (and complete!) your next garden project with the help of these ideas and projects!
Whether you're planning a flower garden, a vegetable garden, propagating cuttings, or building a custom planter, you're sure to get inspired by these gardening ideas and tips.
From vegan recipes and simple crafts to home improvement projects and knitting patterns, make something with Gina Michele.
I love seeing your finished projects! If you enjoyed making any of my vegan recipes, free knitting patterns, or craft projects I'd love to see yours on Instagram, just tag me @ginamicheleblog!