DIY Tote Bag Organizer & Everyday Wellness
DIY Tote Bag Organizer- keep important items in arm's reach!
I have been compensated by ZonePerfect® for this post; however I am
sharing my own thoughts. All opinions are my own. #Ad
#ZonePerfectRevitalize
Being a busy mom and getting caught up in work and a flurry of activities can take its toll. Each day I take steps to make sure my body and mind stay sharp. I teamed up with
ZonePerfect® Revitalize for Mental Focus to share with you my tips for Everyday Wellness and this handy DIY Tote Bag Organizer. ZonePerfect Revitalize is a new nutrition bar that's available at Target. It helps you stay focused with green tea caffeine and choline to support brain health. Carrying a nutritious snack wherever I go helps.
ZonePerfect Revitalize are available in the lunchbox aisle and at Target online.
The ZonePerfect Revitalize in Salted Caramel Latte is my favorite. It has a delicious flavor and 11 grams of protein to satisfy your hunger. You can also find Strawberry Shortcake and Hot Chocolate Marshmallow varieties.
Another factor that plays a big role in my everyday wellness routine is cleanliness and organization. Clutter and untidy surroundings stress me out. The big tote (baby bag/beach bag/everything bag) I carry around is a black hole for smaller, important items. I can't count the number of times I've stood in a parking lot, holding Indigo and all his beach toys while grasping around the bottom of my bag trying to find my keys. I decided that a tote bag organizer would be the perfect solution. Here's what you need to make your own:
Supplies for DIY Tote Bag Organizer:
Cotton twill fabric (about 1/2 yard)
Sewing Machine
Iron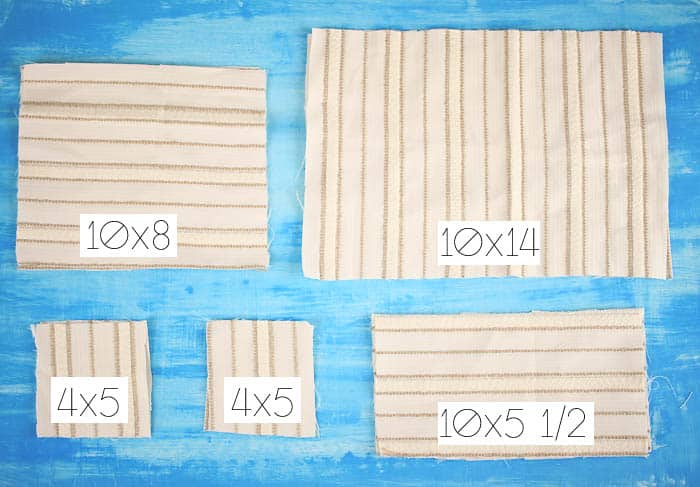 The pattern pieces are shown above. Cut 2 out for each size shown. The 10×14 in the main part of the organizer and the other sizes make the pockets.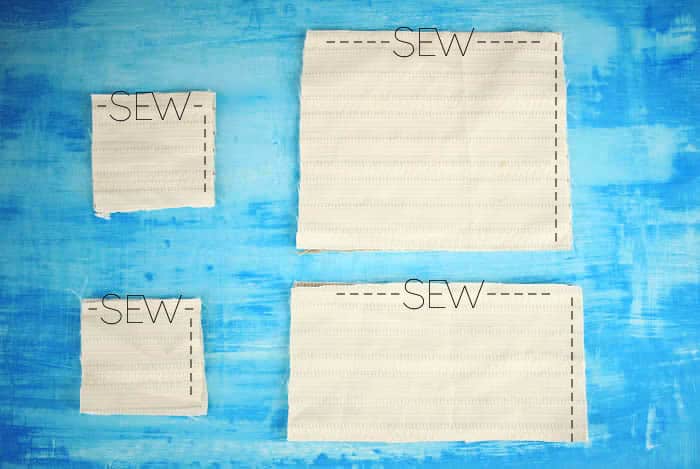 Take both sides of the pockets. Place them on top of each other- right sides together and sew as shown.
For the ties- cut 2 pieces of fabric that are 16 inches long and 1 1/2 inches wide. Using the iron, press ends in and then fold over and press down. Topstitch down the side to secure.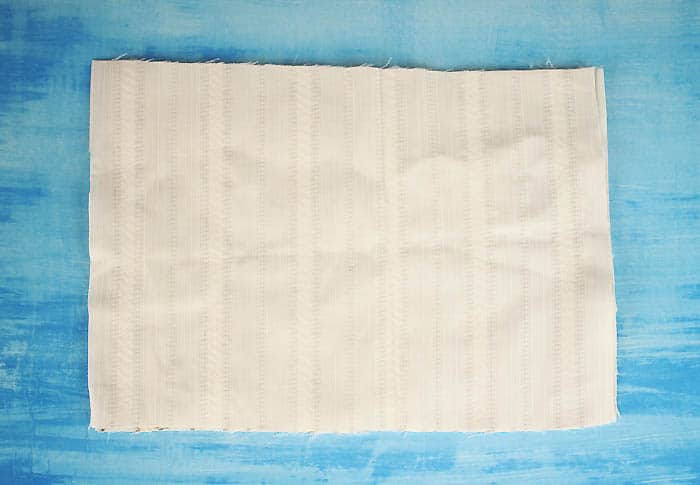 Sew the pockets down on to the main part of the organizer. Place the back of the organizer on top and fold the ties over and place on the top seam. Sew all around, leaving a slit to turn the bag right side out.
Turn the organizer right side out.
Slip stitch the seam closed.
The organizer ties on to the tote bag straps, making it so easy to switch from one bag to another!
I stock my organizer with sunscreen, baby wipes, my phone, keys (they're finally easy to find- yassss!!!) and ZonePerfect Revitalize for a healthy snack. They're perfect for warding off those hangry feelings, which happen to me anytime I go without eating for too long!
I love to finish off our active days by taking Indigo to the beach in the early evening. ZonePerfect Revitalize provides the perfect pick-me-up before dinner.
What are your favorite everyday wellness tips? I'd love to hear!