How to Sew a Wrap Top- Beginner friendly sewing project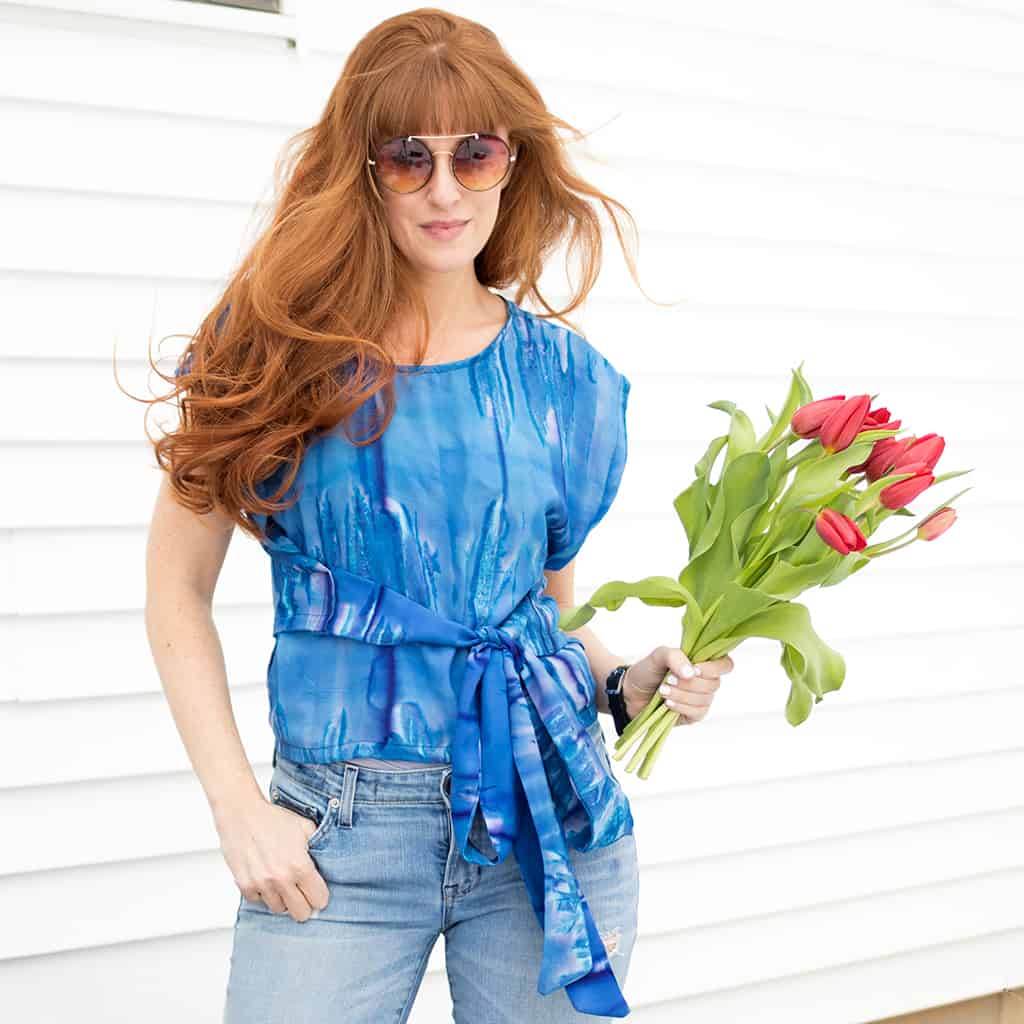 After a winter of knitting, I felt like it was time to get back on the sewing machine! I'm excited to start sharing some new projects! Today I'm going to show you How to Sew a Wrap Top. This top can be made without a store-bought pattern and since it closes with ties, it fits a variety of sizes (XS-L).
This wrap top is basically a rectangle with a neck hole cut in the middle. Easy, right? The edges and bottom are hemmed and ties are added at the bottom edges (skinny ones in front and wider ones in the back). I used Rayon Challis for this project. It's easy to sew and it has a better drape than cotton. This top is really versatile and it looks great with jeans or a skirt!
Want more Easy Sewing Projects?
Supplies needed:
Bias tape (for the neck)
How to Sew a Wrap Top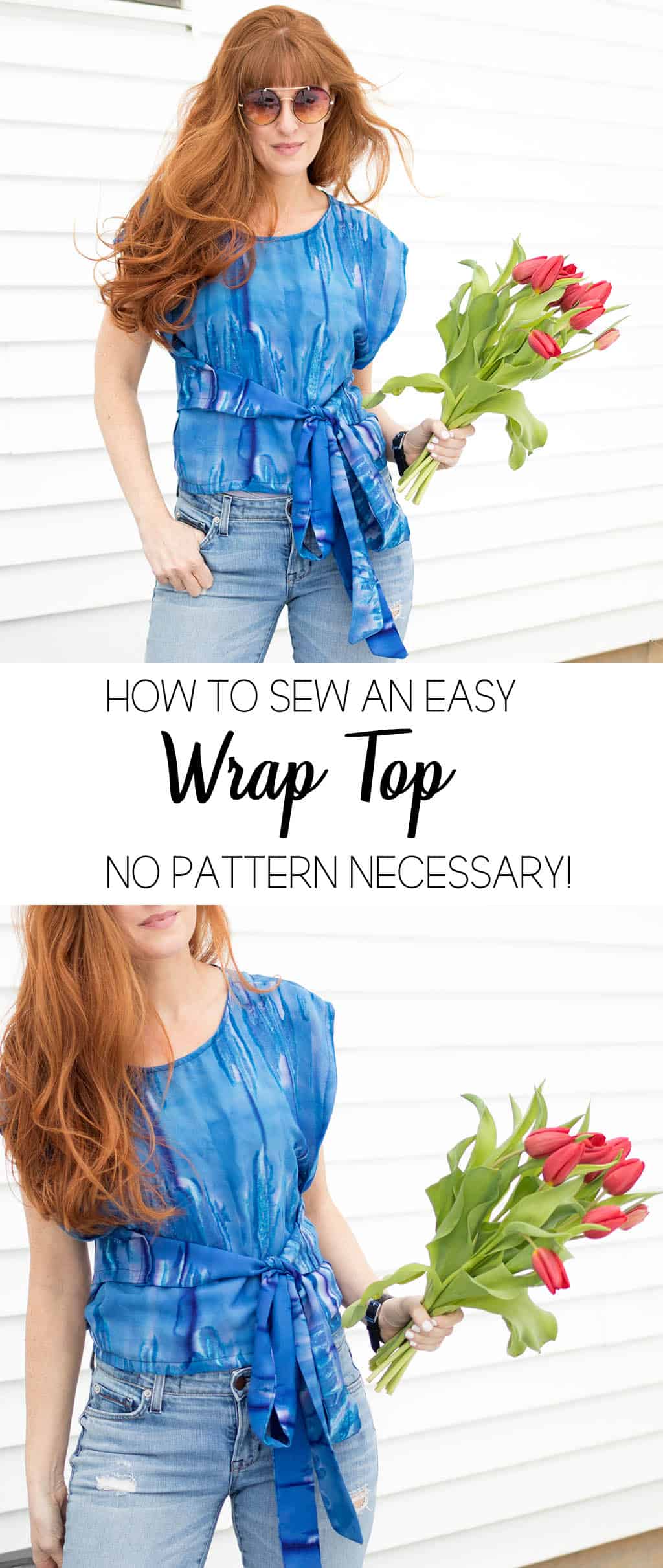 Cut the following pattern pieces: 1 rectangle measuring 2″ by 46″, 1 rectangle measuring 26″ by 42″, and 1 rectangle measuring 6″ by 46″.
For the large rectangle- using an iron, press down the sides and hem 1/2 inch. Fold over and press down again. Topstitch down.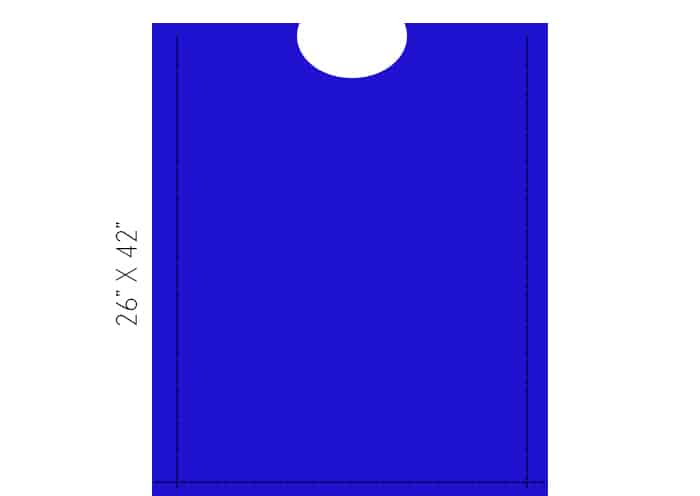 Place a bowl or plate halfway on the fold line and use it to trace a semi-circle for the neck.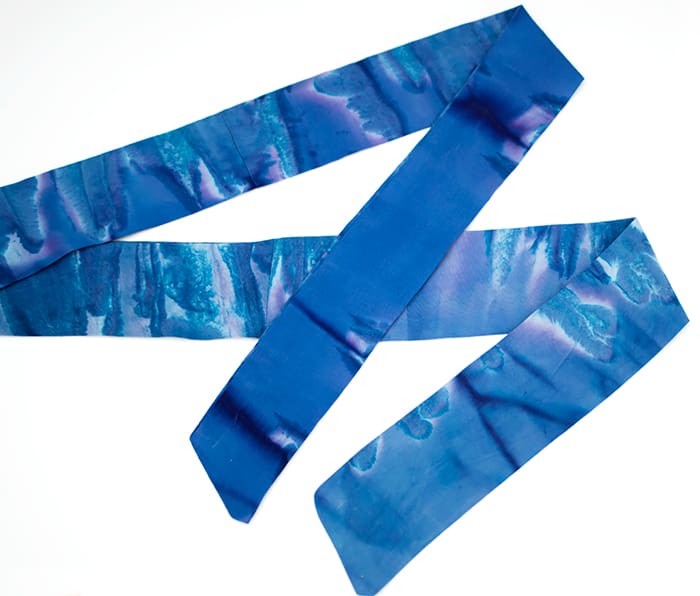 Cut the 6″ X 46″ (2, 23 inch long) strip in half. Fold right sides together and stitch down. Turn right side out and iron.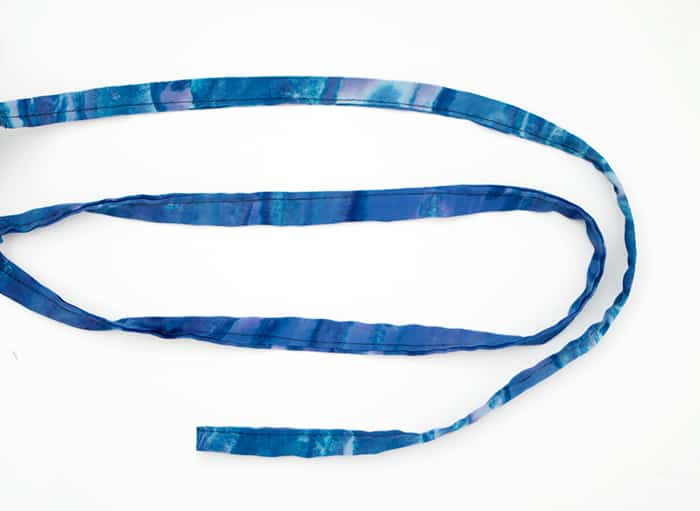 Cut the 2″ X 46″ strip in half (2, 23″ inch long strips). Using an iron, press the edges down on both sides. Fold together, press down and stitch in place.
Sew the narrow ties to the bottom edges on one side (this will be the front of the top)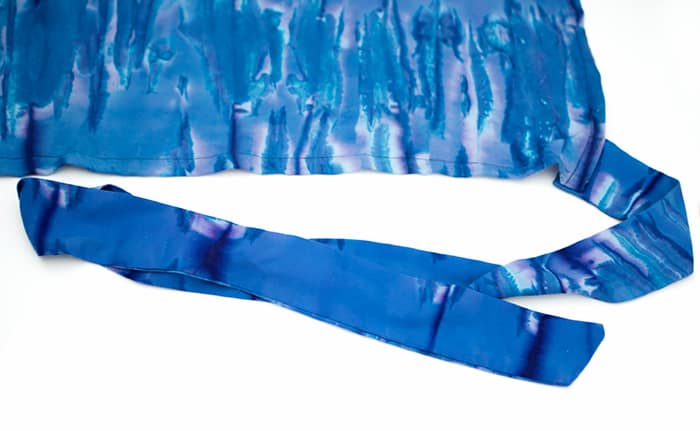 Sew the wider ties to the back corners.
Sew the bias tape to the neck hole. Fold over and topstitch down.