How to Sew an Easy Swimsuit Coverup- No Pattern Necessary!
How to Sew an Easy Swimsuit Coverup- No Pattern Necessary! A beginner sewing project for a summer essential!

I'm at the beach multiple times each week, so I spend a lot of time in swimwear and cover-ups! My favorite cover-ups are loose, lightweight, and comfortable. I rarely buy them because they're a breeze to make! today I'm going to show you how to sew one without a pattern.
The shape of this cover-up is very simple. It's 2 rectangles with a "V" is cut in the front and the back for the neckline. The rectangles are sewn together at the shoulders and hemmed at the sides and bottom. A strip of fabric is added across the back shoulders to prevent them from slipping down. Finally, stitches are added to the sides to keep them closed.
How to Sew an Easy Swimsuit Coverup- No Pattern Necessary!
Fabric needed: 2 Yards of Rayon or lightweight woven cotton fabric
Finished chest measurement: approximately 44 inches. This should fit an XS- M/L.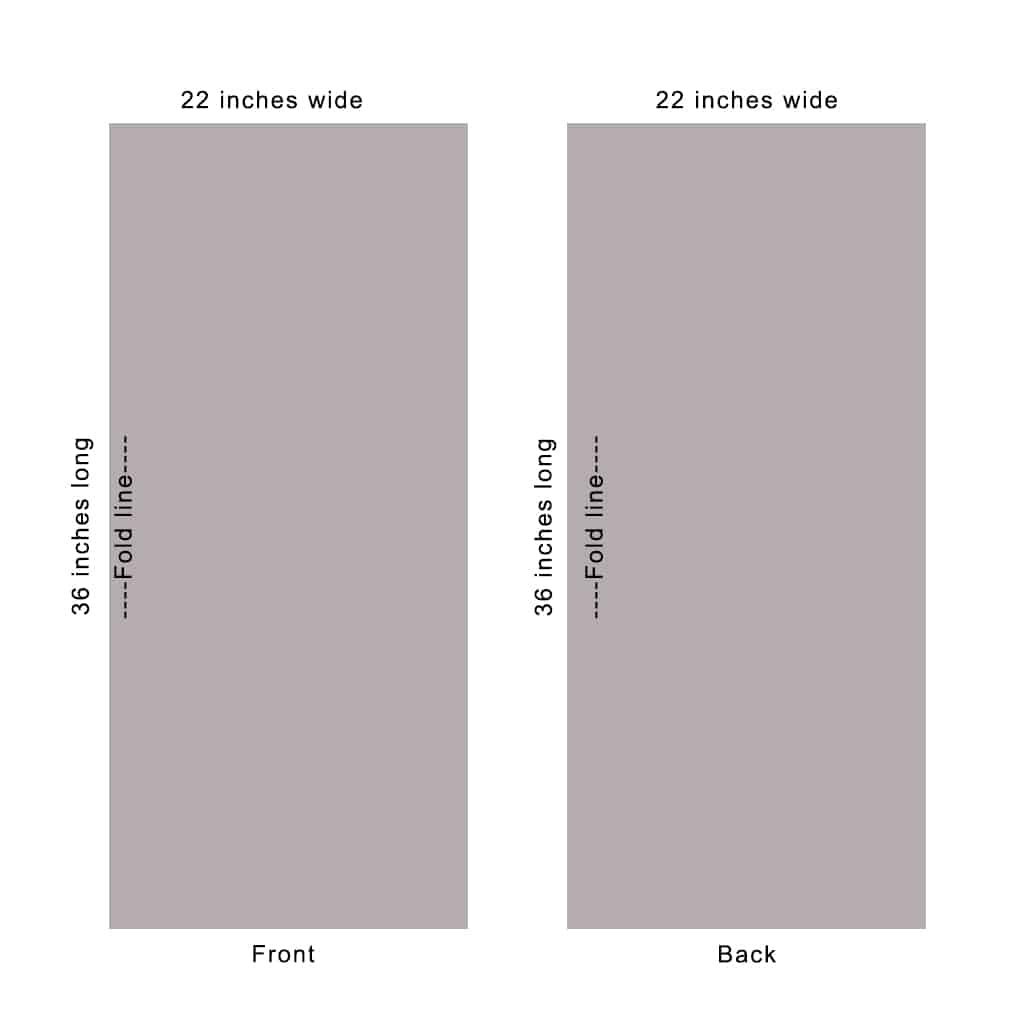 Cut 2 pieces of fabric in the above measurements.
Measure 5 inches in from the folded edge and 13 inches down. Cut on a diagonal to make the neckline.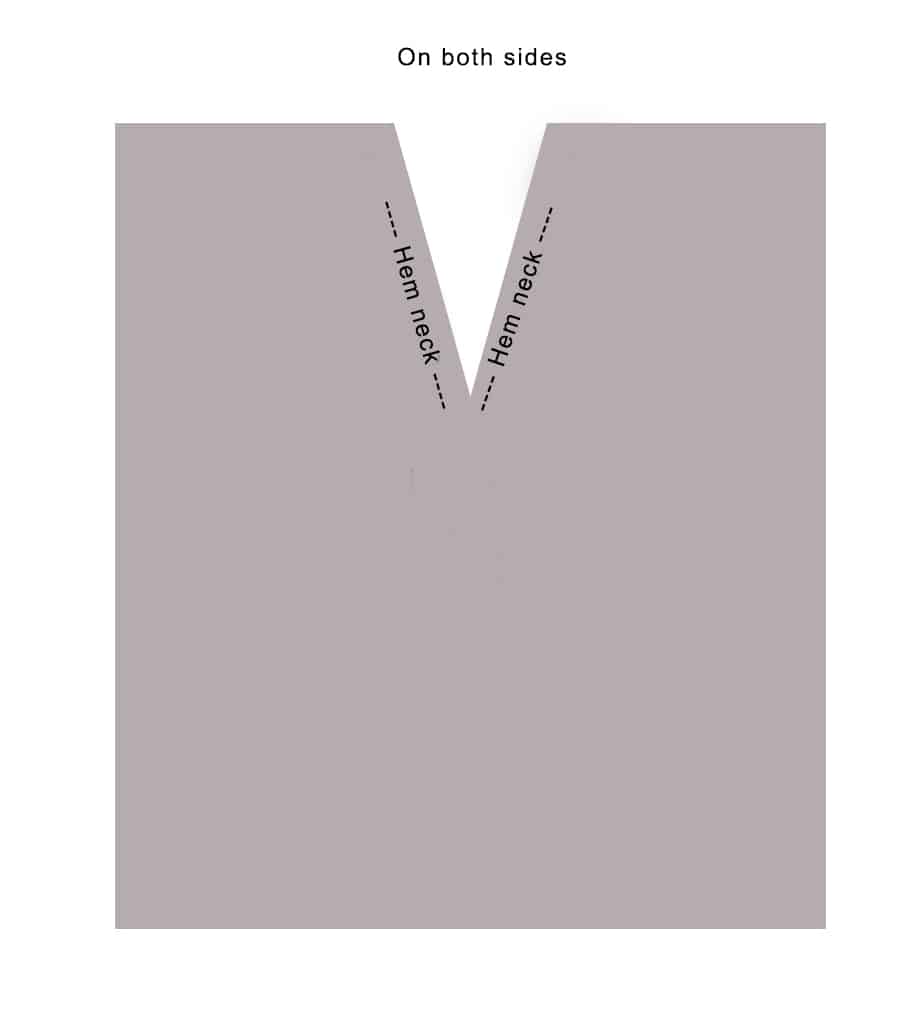 Fold the edge of the neckline over and hem.
Sew the 2 pieces together at the shoulders.
Using an iron, press the edges along the sides over twice to create a narrow hem. Repeat along the hem.
To create armholes and close the sides- measure 1 inch in from the side and 15 inches up from the hem. Topstitch the 2 sides together for a length of 2 inches.
Cut a strip of fabric that measures 2 inches wide and 8 inches long. Fold over, right sides together, and stitch closed to form a tube.
Turn right side out and sew on either side of the shoulders below the seam.
Looking for more easy sewing projects like How to Sew an Easy Swimsuit Coverup?
How to Sew a Hooded Towel Poncho
How to Sew an Easy Beach Dress