How to Make a Baby Romper out of a T-Shirt
How to Make a Baby Romper out of a T-Shirt- give life to old clothes with this easy sewing project!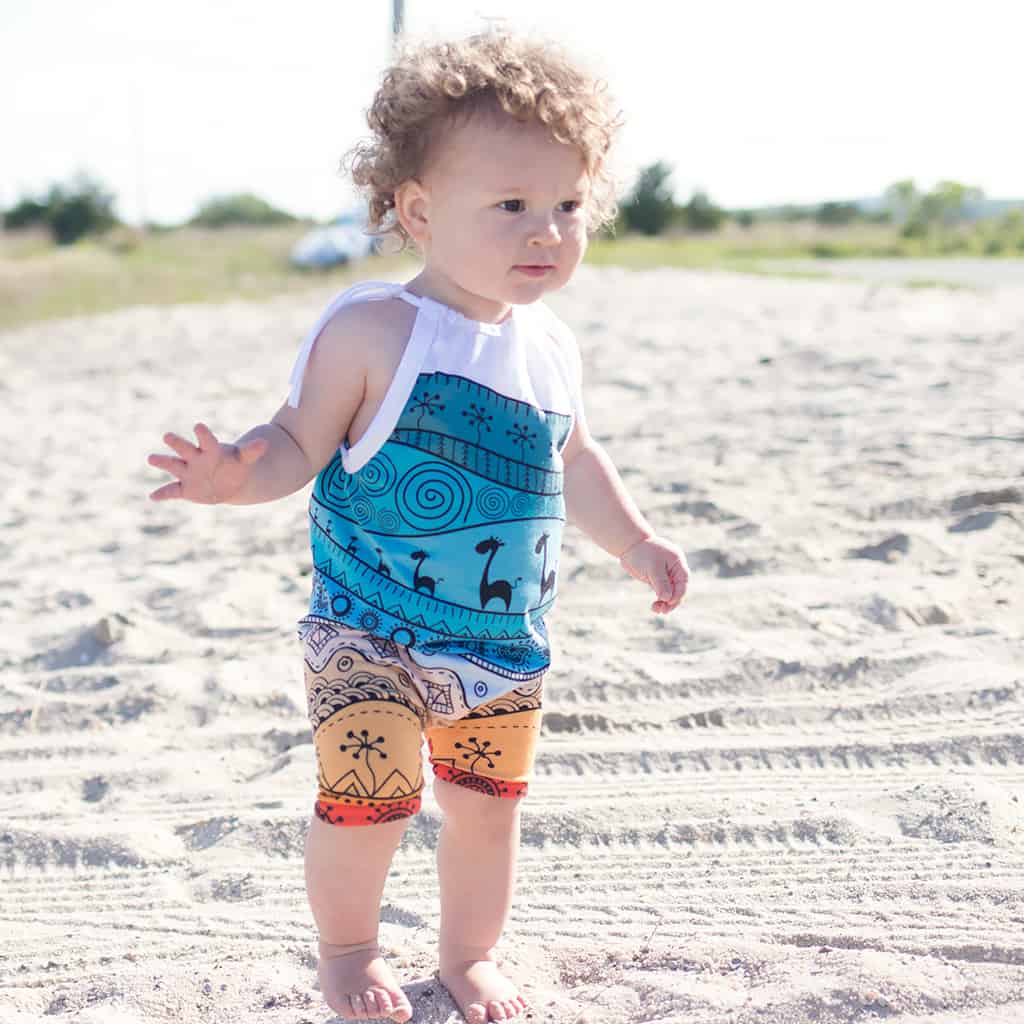 I've been on the lookout for some baby rompers that were stylish and comfortable. The ones I found were on the pricey side, so I decided to turn a men's t-shirt into a romper. Men's t-shirts provide fun prints and plenty of fabric to work with. As a bonus, they're often inexpensive.
This tutorial is easy to follow and it's a quick sewing project. It's the perfect way to give new life to t-shirts that your man has grown tired of!
How to Make a Baby Romper out of a T-Shirt
Supplies needed:
Men's T-shirt (I used an XL)
Romper in stretch cotton
You can use a romper as a pattern. Place the romper on top of the t-shirt. If your romper has sleeves and/or a collar, tuck them in. Cut around, leaving a 1/2 seam allowance.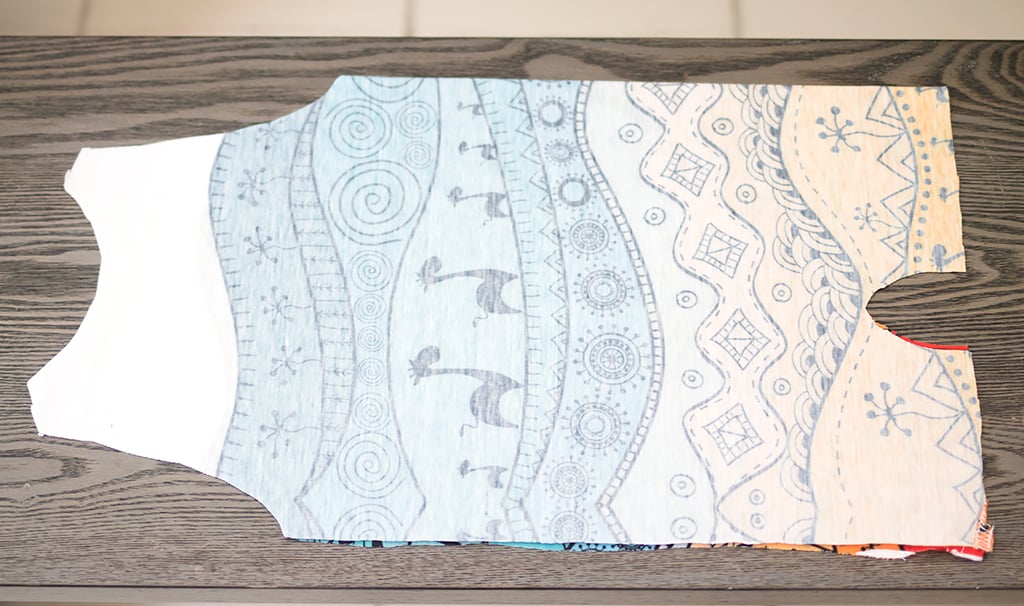 Sew the pieces together at the sides and between the legs.
The next step is to create binding for the arm holes and neck. Cut strips of fabric that measure 1 1/2 inches wide.
Stitch the binding to the arm- wrong sides together.
Fold the arm binding over twice and stitch down in place.
Make binding for the neck and sew in place.
Finishing: Cut strips of fabric and using a safety pin, thread them through the channels that were created when you sewed the neck binding.
Hem the legs cuffs.
Looking for more Easy Sewing Projects?
How to Sew a Kid's Hooded Beach Towel Poncho