Silly Putty DIY- 2 Ingredients, NO harsh chemicals!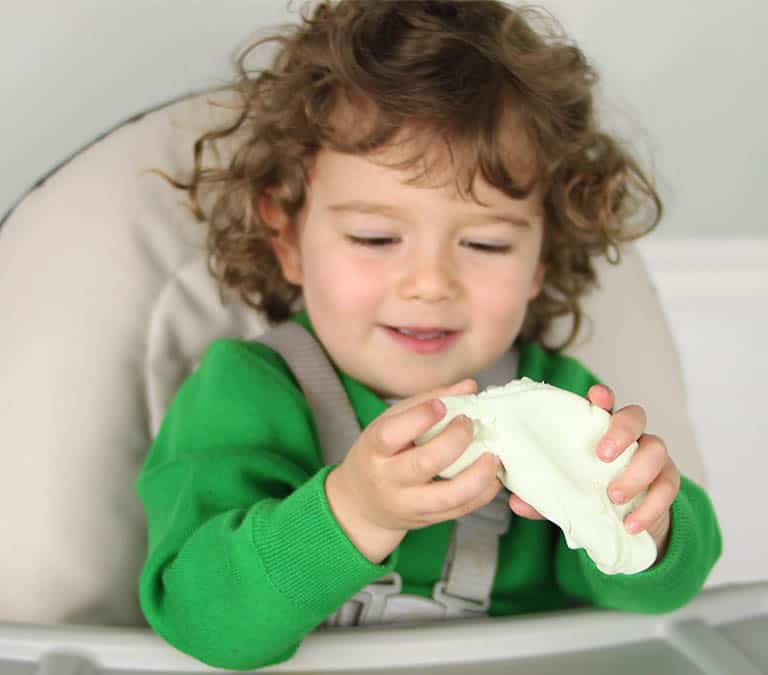 It's been a rainy few days and I've been looking for a fun activity for Indigo. He's at the age where he loves any kind of sensory play. This Silly Putty DIY is so easy to make…and the best part? You probably already have these ingredients at home! It's non toxic and it contains no harsh chemicals!
If you'd like to change up the colors, you can add a few drops of food coloring. Check out the video below to see how it's made =)
Want more Kid-friendly DIYs?