Hair Wrap Tutorial- get festival-ready hair with this step by step tutorial!
The summer always inspires me to do some vaguely hippie-ish thing to my hair. Last year it was braids and beads. This time around the hair wrap was calling my name. As soon as I finished my wrap, I realized how cool an Ombré one would have been. Oh well, there's always next time!
Supplies: hair elastic, bobby pins, embroidery floss (the length for each string should be 3X your hair length)
Hair Wrap Tutorial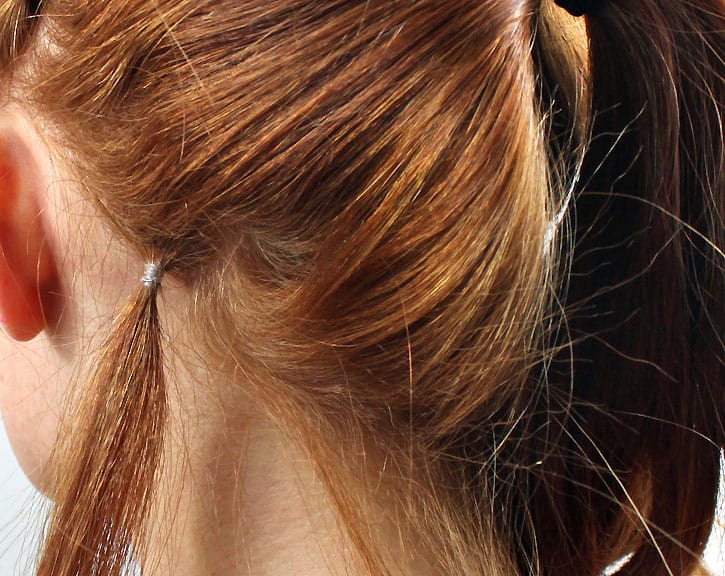 Step 1: Securely fasten elastic near the root of your hair. Use bobby pins to hold stray hair out of the way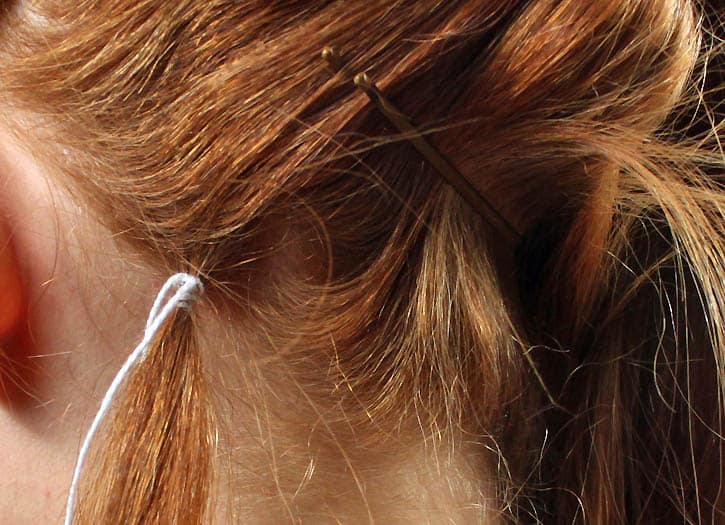 Step 2: Tie the first string in a single knot.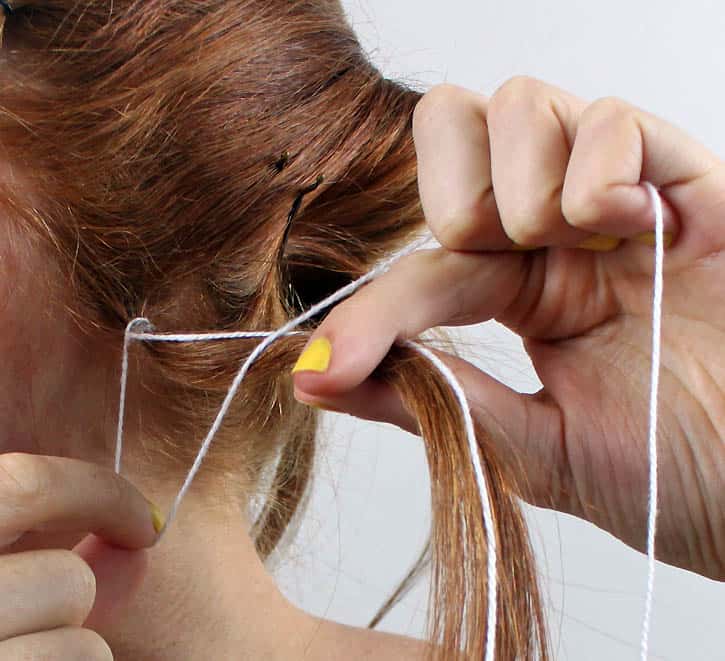 Step 3: Make a loop with the thread.
Step 4: Draw the string through the loop from back to front. Close the loop by pulling in an upward and outward motion.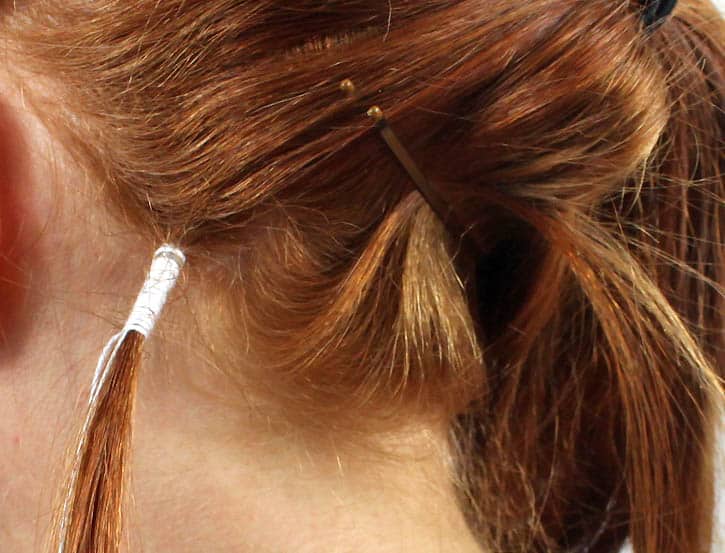 Keep knotting until desired length has been achieved. Don't cut the string when you're done! It can be picked up again later on.
The colors you are finished using get wrapped up along with your hair. When you want to repeat a color just separate it from your hair and the strings and begin knotting.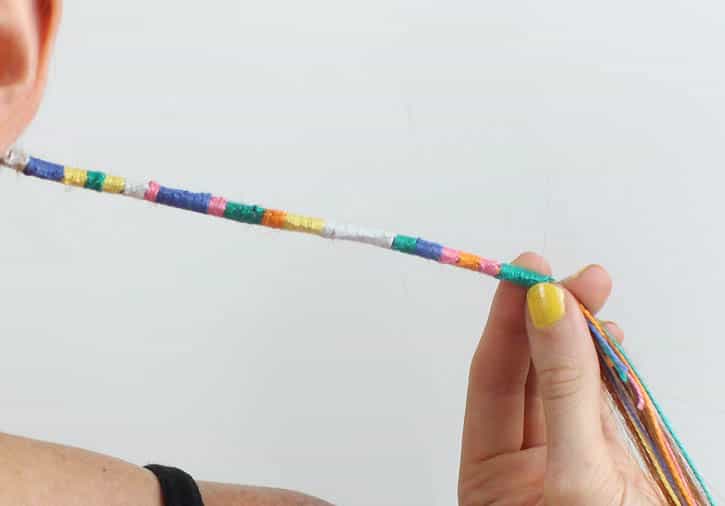 Continue wrapping until you almost reach the end. Leave the last 1/2 inch of your hair free. If you wrap it all the way to the tip of your hair it will start sliding off. I left the ends of mine free, but you can tie in beads or feathers if you'd like.
Looking for more Hairstyle Tutorials?
Half Up-do with Scarf Tutorial