How to Make and Attach Non Slip Soles to Knit Slippers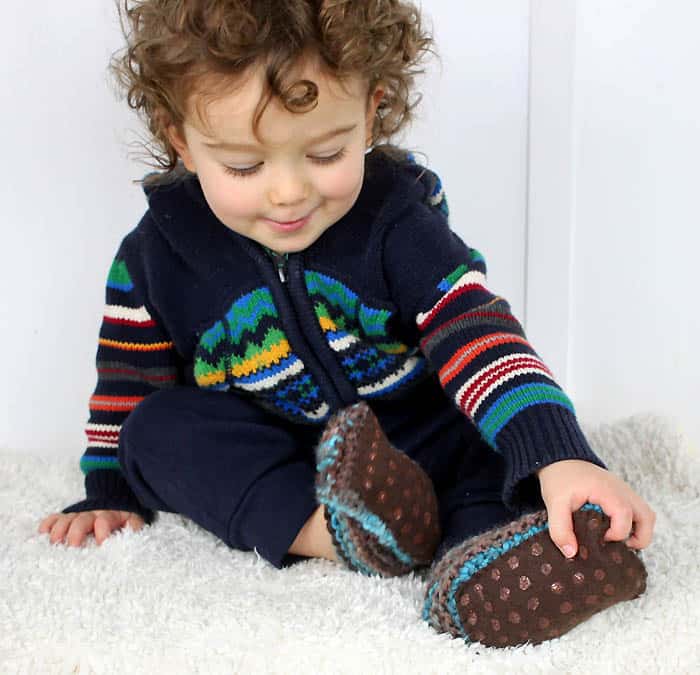 Knitted slippers are wonderful and they make great gifts, but they can be quite slippery on wood floors! I'm going to show you a simple and inexpensive way to make and add non-slip soles to add your handmade slippers. This will work with any knit slippers in any size!
PS- I will be posting the knitting pattern for these Toddler Slippers tomorrow =)
Supplies
Fleece
Needle & thread
Puffy "3D" paint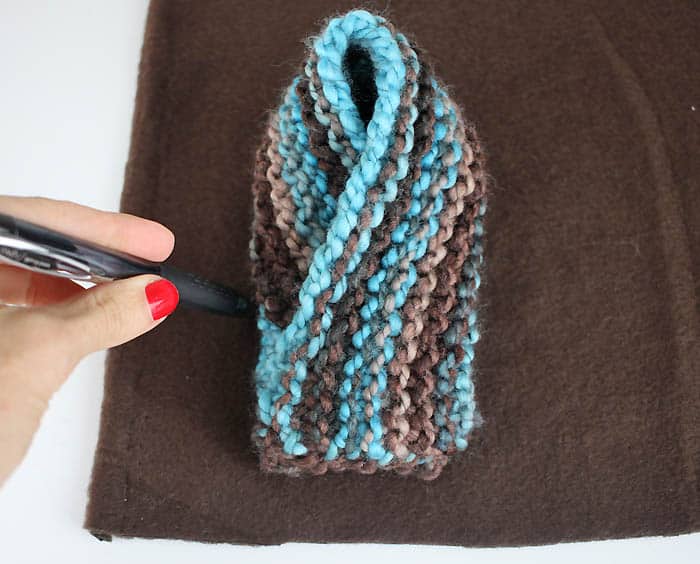 I choose fleece for the soles because it's inexpensive, easy to sew and it doesn't fray. It's also thick enough to prevent the paint for seeping through to the inside of the footbed when you first apply it.
Place the slipper right side up on the fleece and trace around the sole.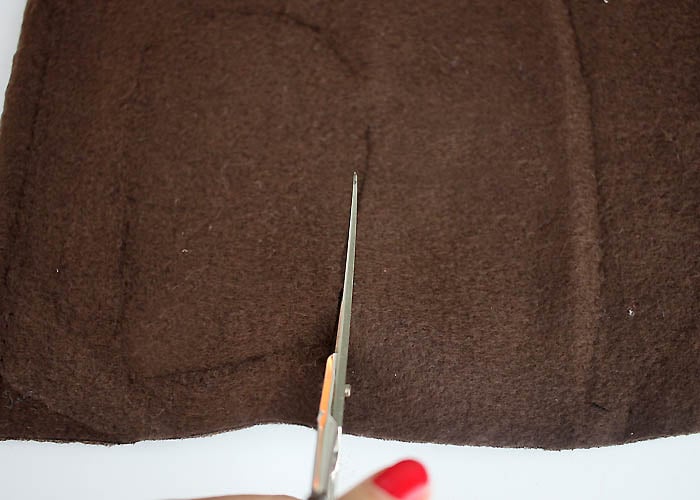 Cut out the sole
Match your fleece sole against the bottom of the slipper and trim off any excess from around the sides (if needed)
Sew your fleece all around the slipper footbed using a
Whip Stitch
.
Here's what it will look like once the sole is sewn on.
Dot the Puffy Paint on the bottom of the sole. The puffy paint dries with a rubbery texture so it makes the soles non slip! The paint will not wipe off and it's even machine washable.
Finish dotting the paint along the sole. Repeat steps to make other sole.